Users' responses to 2D and 3D visualization techniques, representing the change in historic townscape
Abstract
In order to represent change in the townscape of urban sites, innovative visualization tools may enhance more capabilities than conventional ones. While recent conservation studies and interventions indicated a significant change in the Zeyrek Urban Historic Site, the motivation for this paper came from the representative capability of 2D mapping techniques and 3D urban models to define the change in a townscape. A questionnaire was conducted to measure this capability by means of users' responses from graduate students in the Faculty of Architecture, professionals in planning and conservation institutions, and high school students. It was concluded that the changes in townscape was defined better than when familiar with the 2D mapping technique by the 3D urban model in terms of representation of architectural details and structural characteristics of the site.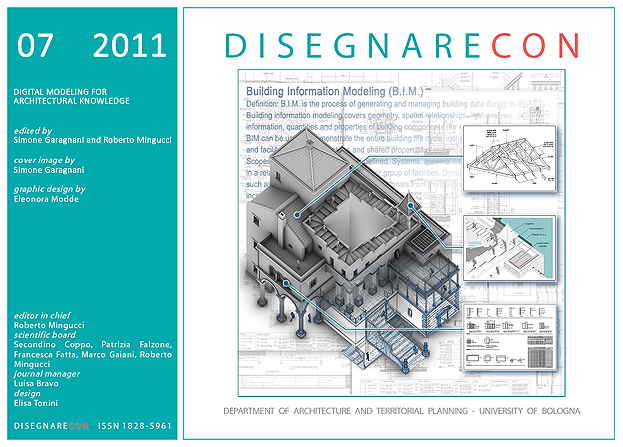 Downloads
How to Cite
Koramaz, T. K., & Zeren Gülersoy, N. (2011). Users' responses to 2D and 3D visualization techniques, representing the change in historic townscape. DISEGNARECON, 4(7), 30–41. https://doi.org/10.6092/issn.1828-5961/2299
License
Copyright (c) 2011 Turgay Kerem Koramaz, Nuran Zeren Gülersoy
This journal is licensed under a 
Creative Commons Attribution-NonCommercial 3.0 Unported License
.