Designing a complex system. How to capture and update rules to assist designers in its fruition. The AGB's windows hardware configurator
Abstract
The design rules for a door, a window and their hardware can be incorporated into a system configuration that carries out and controls most of the design work, eventally setting the operators free from all activities related to bureaucratic budgeting cycle, designing, ordering, production and shipping.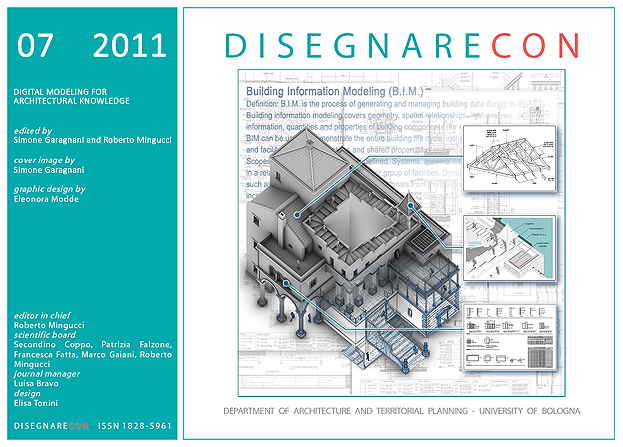 Downloads
How to Cite
Cinti Luciani, S. (2011). Designing a complex system. How to capture and update rules to assist designers in its fruition. The AGB's windows hardware configurator. DISEGNARECON, 4(7), 62–67. https://doi.org/10.6092/issn.1828-5961/2302
License
Copyright (c) 2011 Stefano Cinti Luciani
This journal is licensed under a 
Creative Commons Attribution-NonCommercial 3.0 Unported License
.