Drawing for product design
Abstract
The product designer is involved with both cultural and operational issues, addressing the technical and aesthetic design of mass-produced products, concerning an industrial production process. In particular, its background refers to the tools and techniques relating to the representation of form and function of the product (from freehand to technical drawing, from photography to three-dimensional modeling), to visual languages, to mechanisms of perception and to color design too. The introduction of computer graphics has led to a "return" to modeling, both analogic and digital, emphasizing the role of representation as tool of investigation, verification and discovery. Drawing for product design, acts like an "experimental science" and, going beyond the physical or virtual medium, it is still a creative process that shapes design and visual thinking and forecasts the reality of construction and its overall effects.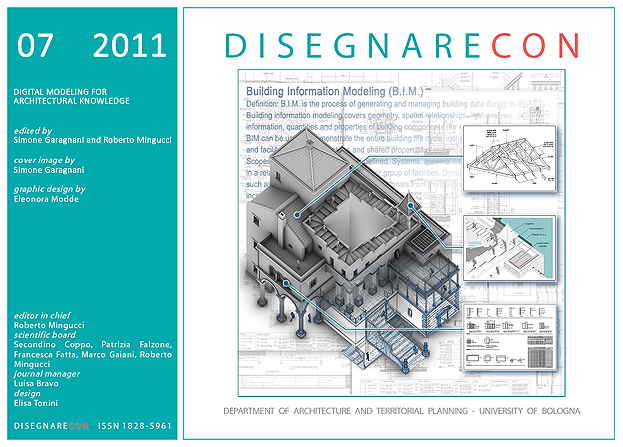 Downloads
How to Cite
Amoruso, G. (2011). Drawing for product design. DISEGNARECON, 4(7), 98–109. https://doi.org/10.6092/issn.1828-5961/2306
License
Copyright (c) 2011 Giuseppe Amoruso
This journal is licensed under a 
Creative Commons Attribution-NonCommercial 3.0 Unported License
.