Vol. 7, n. 13 (2014) - Town files, edited by Francesca Fatta, Sebastiano Nucifora and Chiara Scali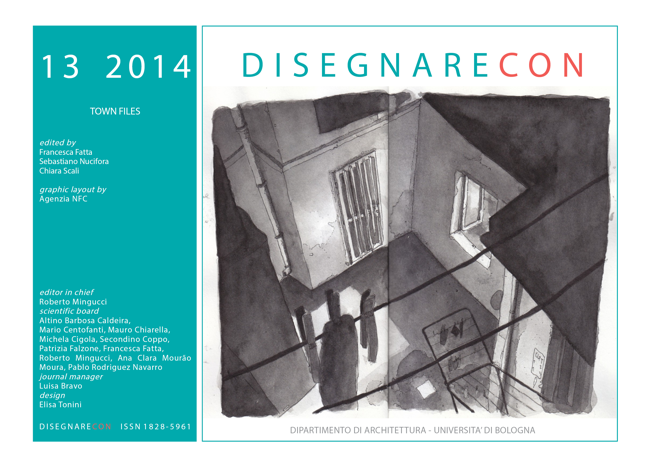 between desire and need: the representation of urban landscape in the digital thinking era.
The act of representing city has acquired, over time, different meanings. the need of comprehension, expressed with precision of measurement and geometry, relative to practical and military issues, alternated with the desire to magnify, or imagine, the urban landscape in both of works of artists, realistic or utopian and prophetic ones, always affected by the use of methods and tools that the technique of representation has from time to time made available to them.